Our Blue Marlin Beach Shop is where a our office is located.

Welcome to Kure Beach, North Carolina.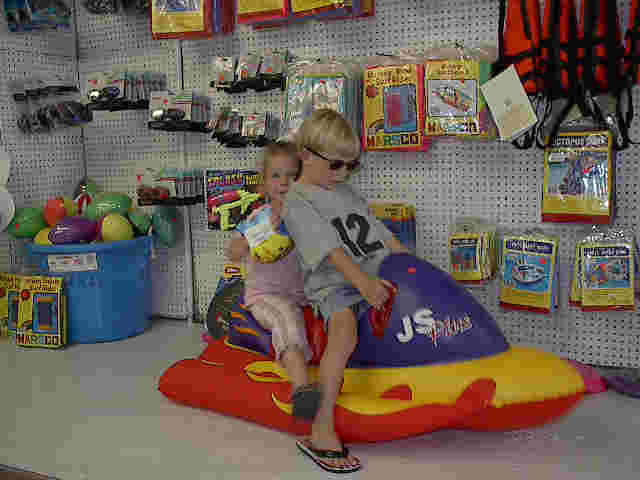 In our Blue Marlin Beach Shop, we stock a basic variety of beach items. Beach umbrellas, sun tan lotion, surf rafts, body boards, beach blankets.
Snacks, soft drinks, domestic beers and drinking water.
Fishing supplies range from rods, reels, combos tackle hooks and sinkers. Baits include, as the season permits, shrimp, mullet, bloodworms, night crawlers and live mud minnows.
Blue Marlin Apartments
PO Box 101
Kure Beach, NC 28449
…..to be continued. GA